Bevroren goji Berry wolfberry poeder 2018
De bevroren goji Berry wolfberry poeder is zeer gezond en kan worden gebruikt als additieven in desserts of medicinale kruiden.
Waarom Kiezen Onze Bessen?
A. We hebben biologische, zoete en juicer goji-bessen met betere ervaring voor direct eten, salade, dessert en sorbet maken of andere toepassingen
B. De goji-bessen zijn groter nadat ze zijn doorweekt. Uitbreiden tot bijna twee keer hun grootte.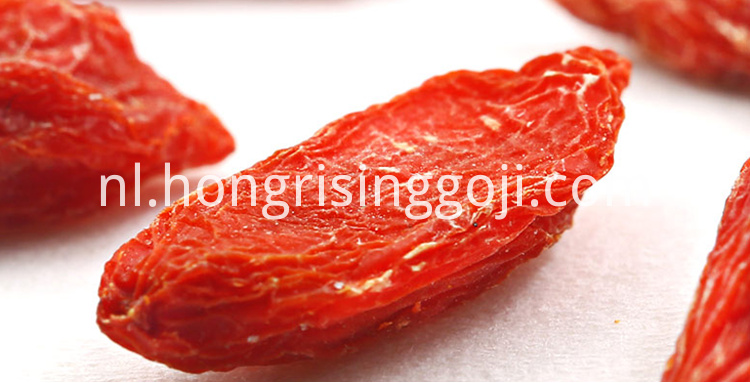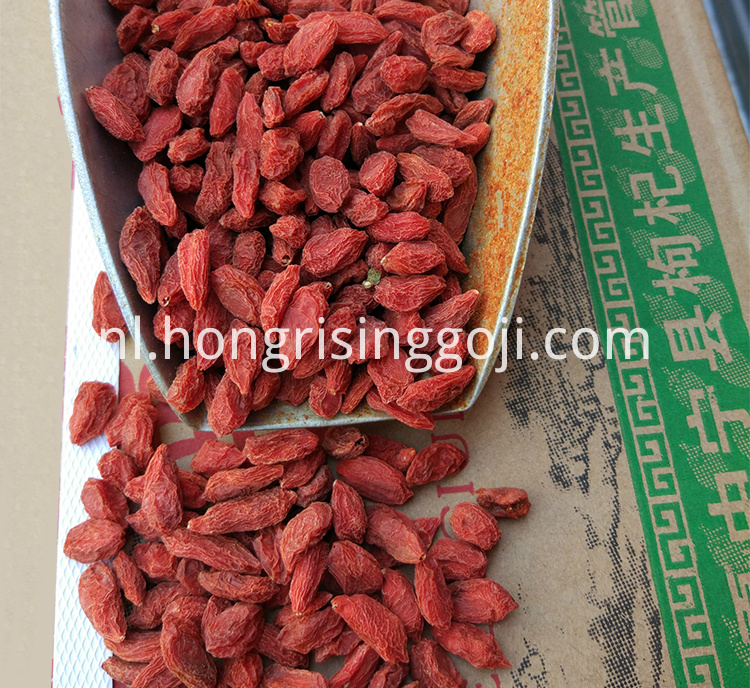 Voorbeeld prijslijst aanvraag welkom.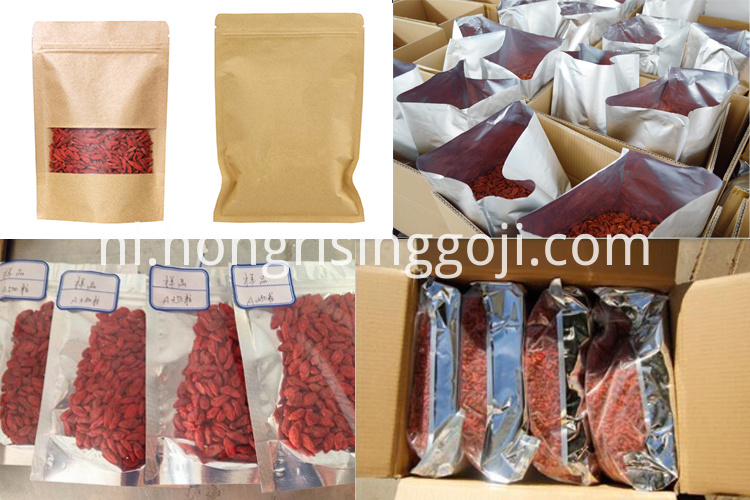 B. Strikte verwerking
Verwant biologisch certificaat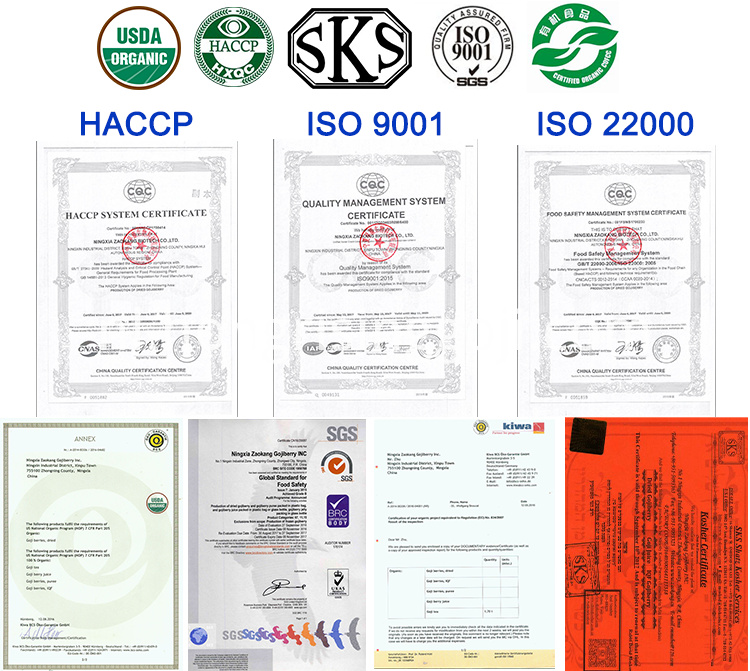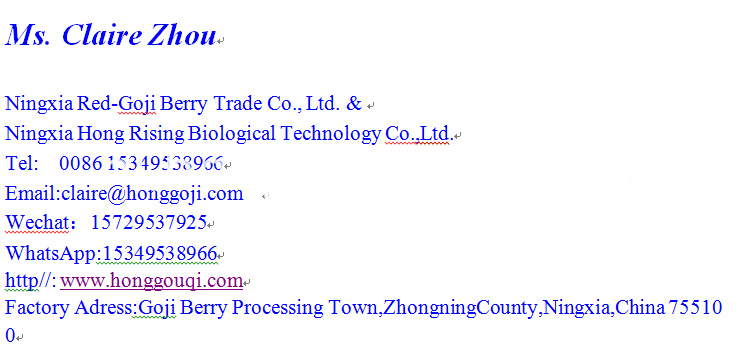 Product Categorie : Goji-bessenpoeder